Leanplum Web + SAAS
A startup predicated on a mobile SDK capable of managing your apps A/B testing, Messaging, Analytics, and User Data. I designed every aspect of the platform and branding for marketing.
When you think you need character,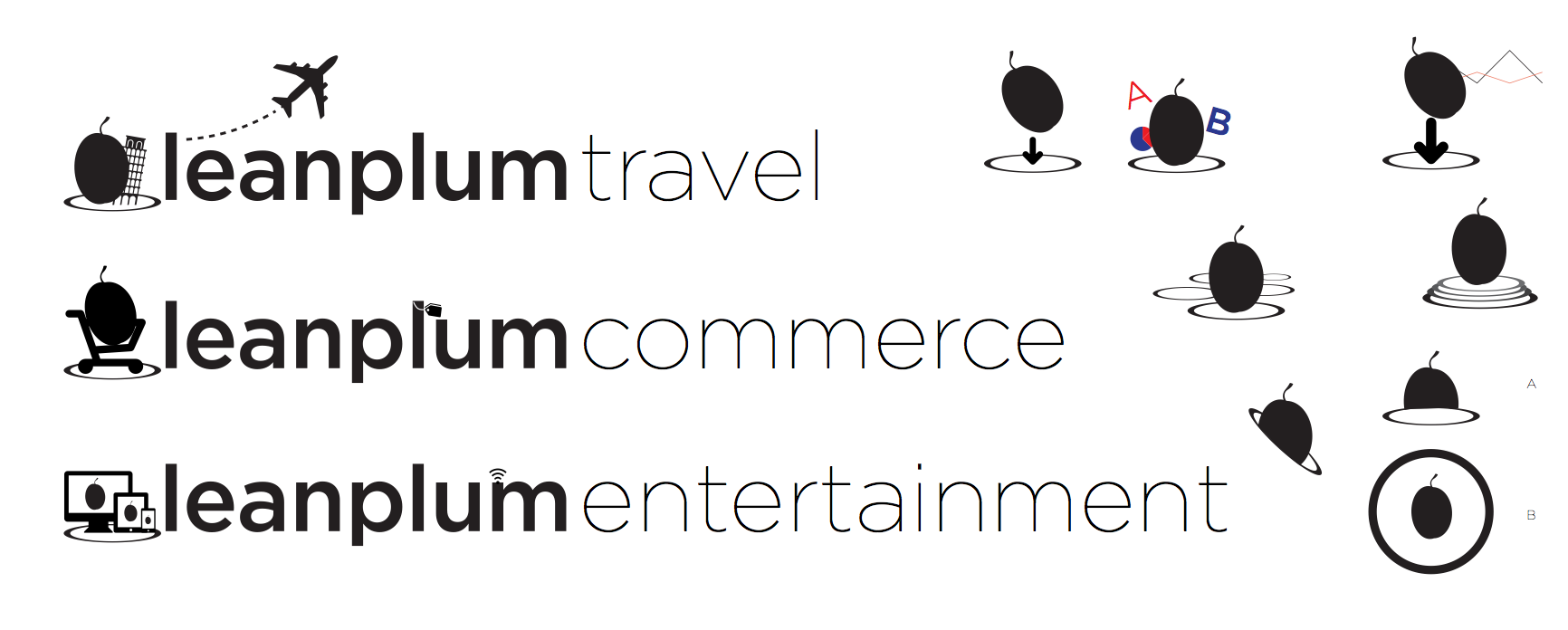 Leanplum needed to tell a complex story in a very succint way. Product manager and marketers have diffrent needs and plan different things but they need tools to solve the same goal, customer engagement. 
My job was to create a dashboard and organize a brand that will allow for anyone familiar with mobile devices to understand the power of our software.