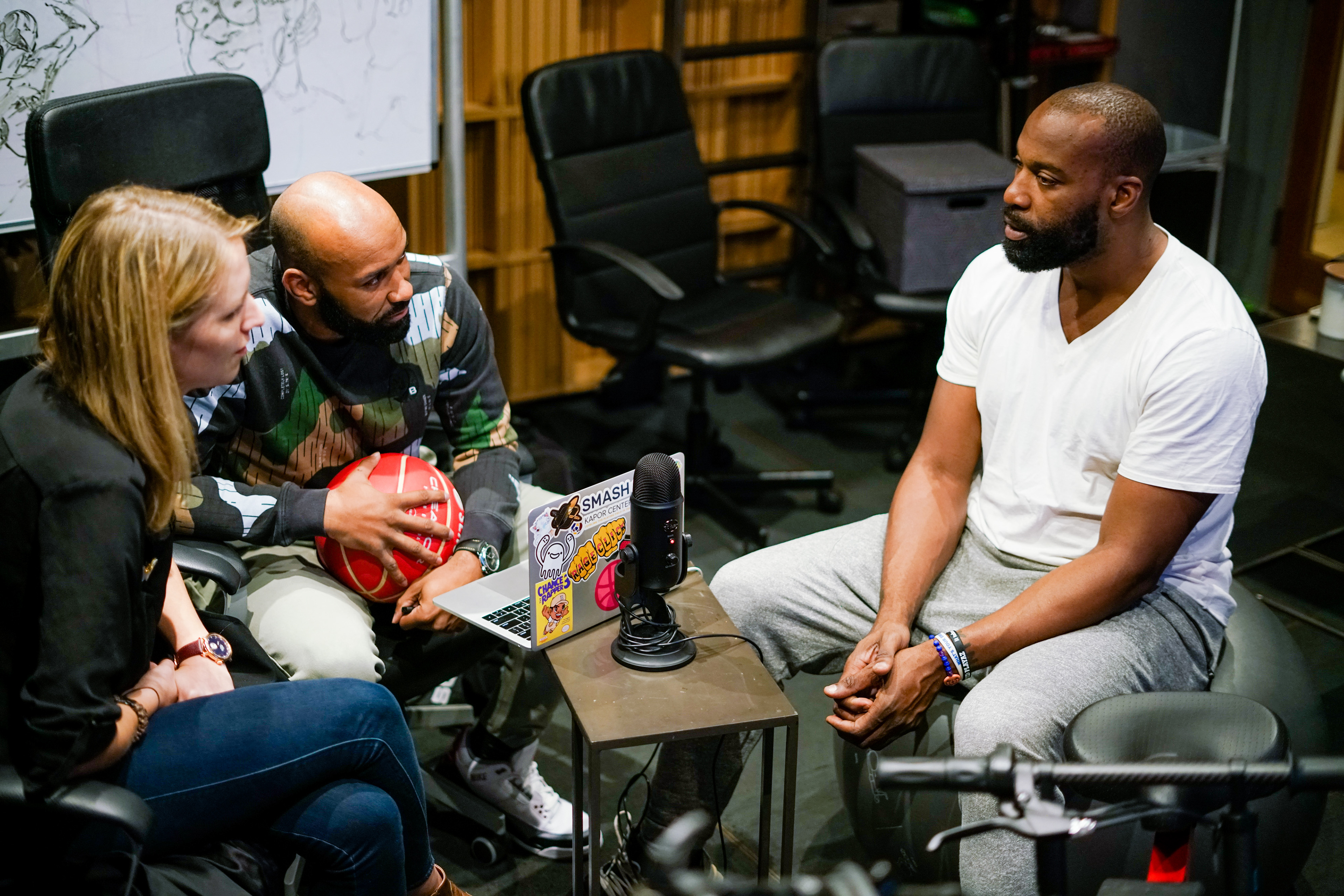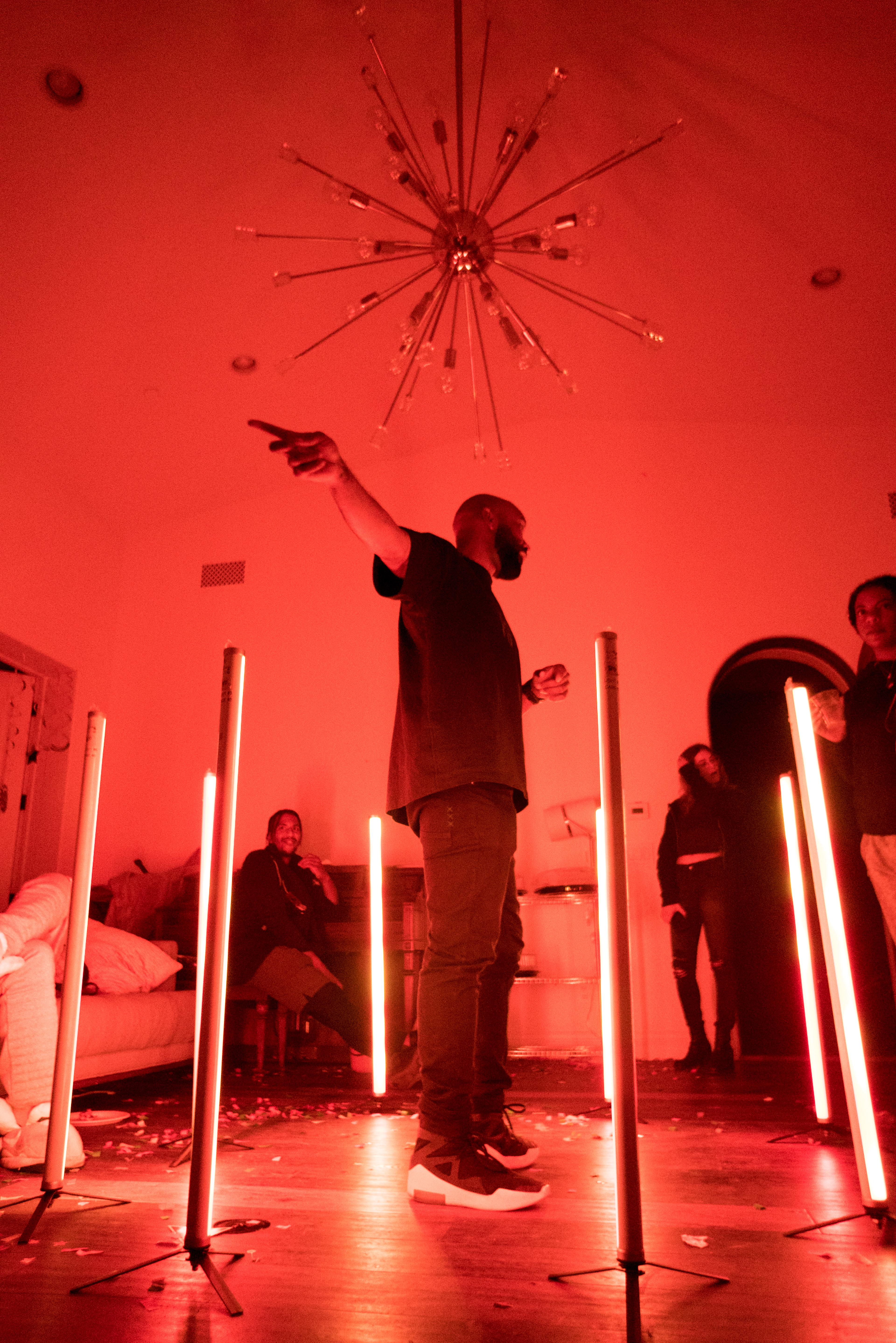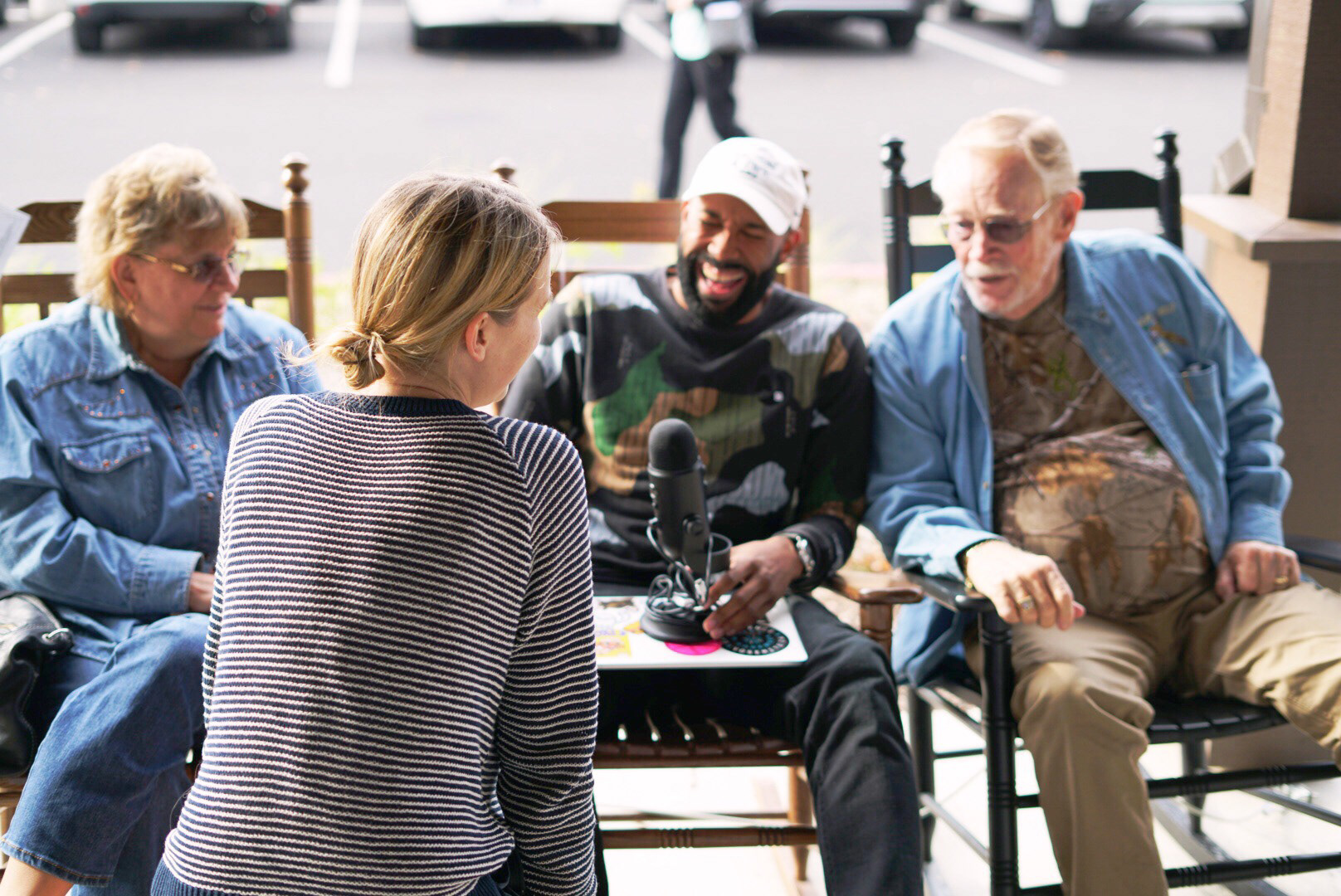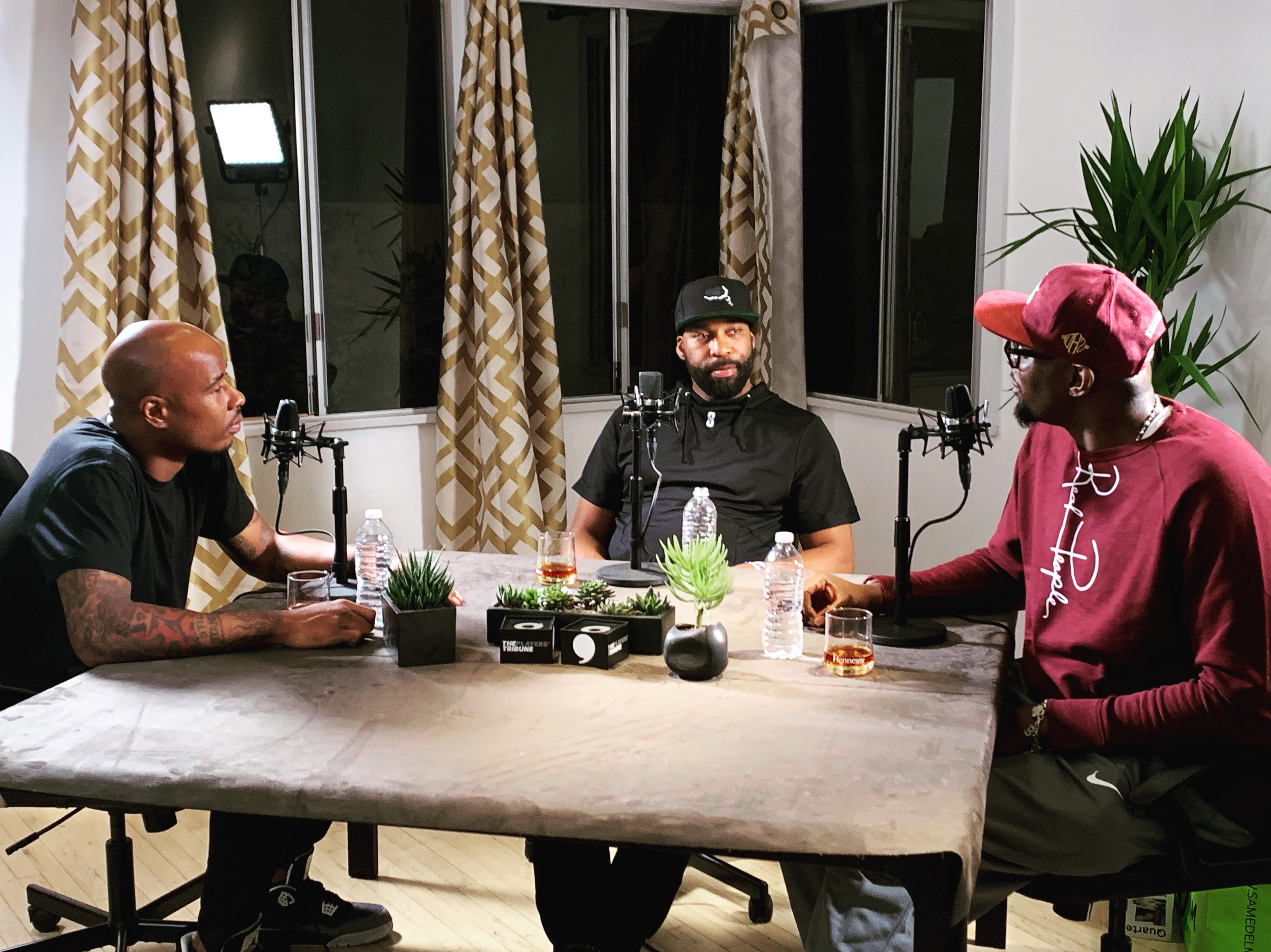 Below is the most recent 2020 Nike campaign, It was written and pitched by me. The concept "By Any Means" is an homage to what people have been doing in the not so glamorous places to reach their potential, with a twist of comedy.
2019 UCLA Basketball Legend Rico Hines & Earl Watson
2019 Blue Shield #80forOakland Campaign.