Design Strategy is becoming way more intent driven. I love it.
I had the opportunity to help a new mobile banking platform take on the true needs of a customer, while also having fun. 

Using my game design background, I was able to tap into many user behavior patterns. This coupled with the need for people to actively participate in investing, I was able to build a design strategy that could create a true LTV that is clear to the customer also. 

After working with the banking teams to discover what matters to each of them. Shared data was the main concern. This allowed for the app to operate in segments, but the presentation to the user is always in context. 
This kicked off a research process that was broken down into: 

1. User Needs / Pathing

2. Distill All User outcomes 
3. Test Pathing against priority outcomes
4. Simplify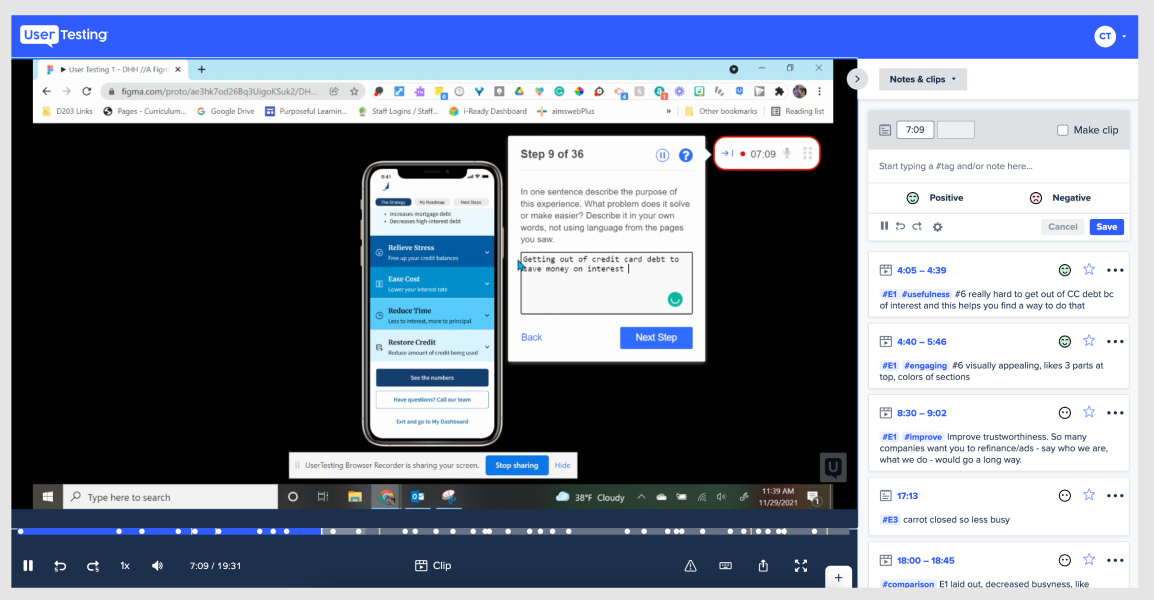 This was part of a larger goal of simplifying how data is collected from users. 

Users can choose a path that suits their financial needs. Once they go down that path they will get learning along side data gathering. This context gives users a pov into what the data is used to help them plan for, instead of just filling out 1,000 bank documents without feedback.