Working for startups is hard, but this Start up was very hard to work and I want to be honest. CEO's without product experience always hire Designers they want to do Product Management AND Lead the design. This was the case designing for them. They were are rag tag team of very inexperienced technologists. 

So had to do a lot to carry them along. 
The Goal was to make fitness a fun social community. During the pandemic we all learned what being lonely was like. For many of us our routines fell off and we had to join something online to stay connected. For some it was Zoom, for those who are active it could be Solin.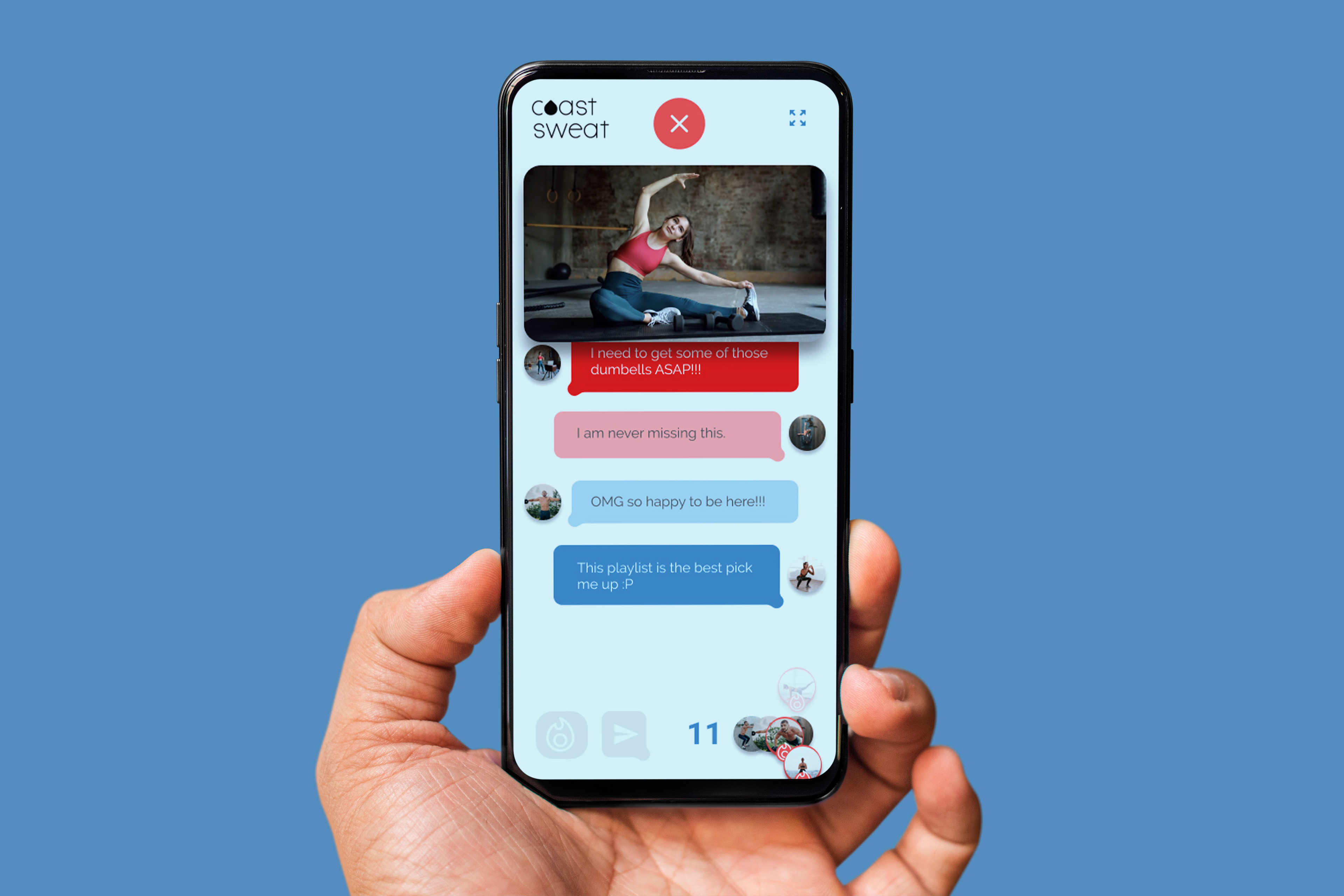 I designed this platform with fun in mind, but with the ability to really focus and learn was the main focus. This is a learning platform that required a lot of thoughtful time associated approaches to keep users engaged.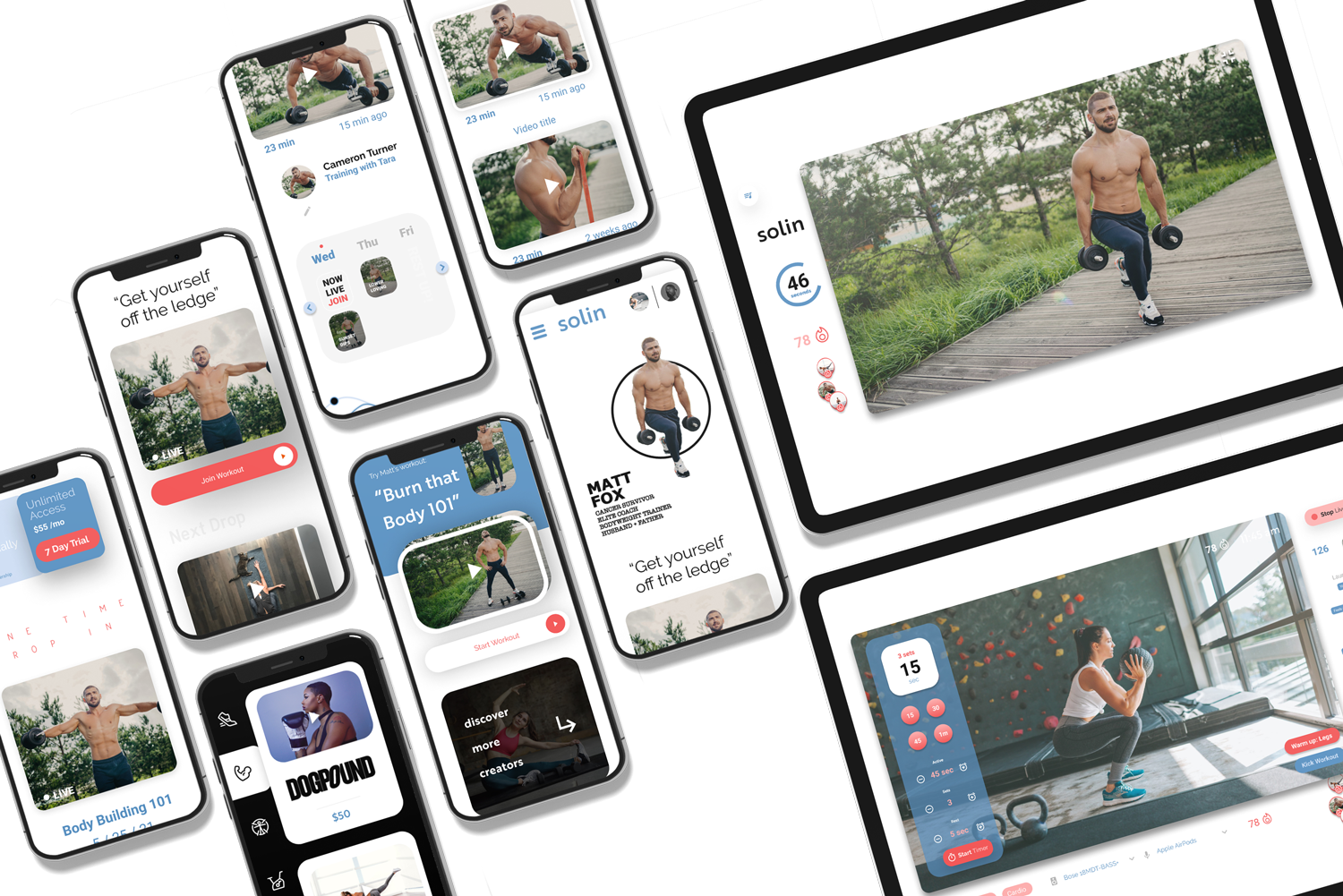 Desktop & Mobile ready to take on live streaming fitness to anyone!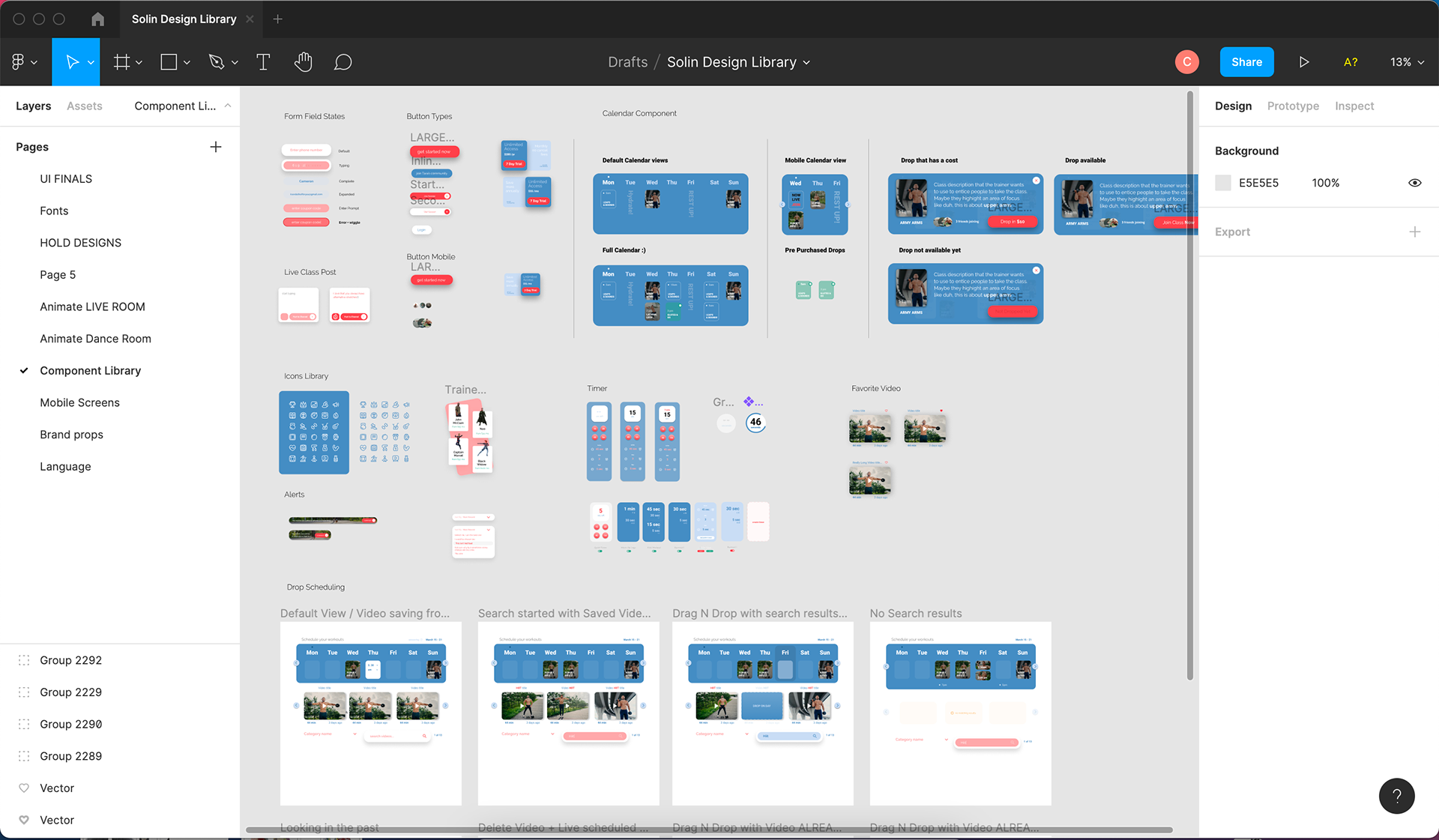 Design Library was built early on to keep the Design system clean.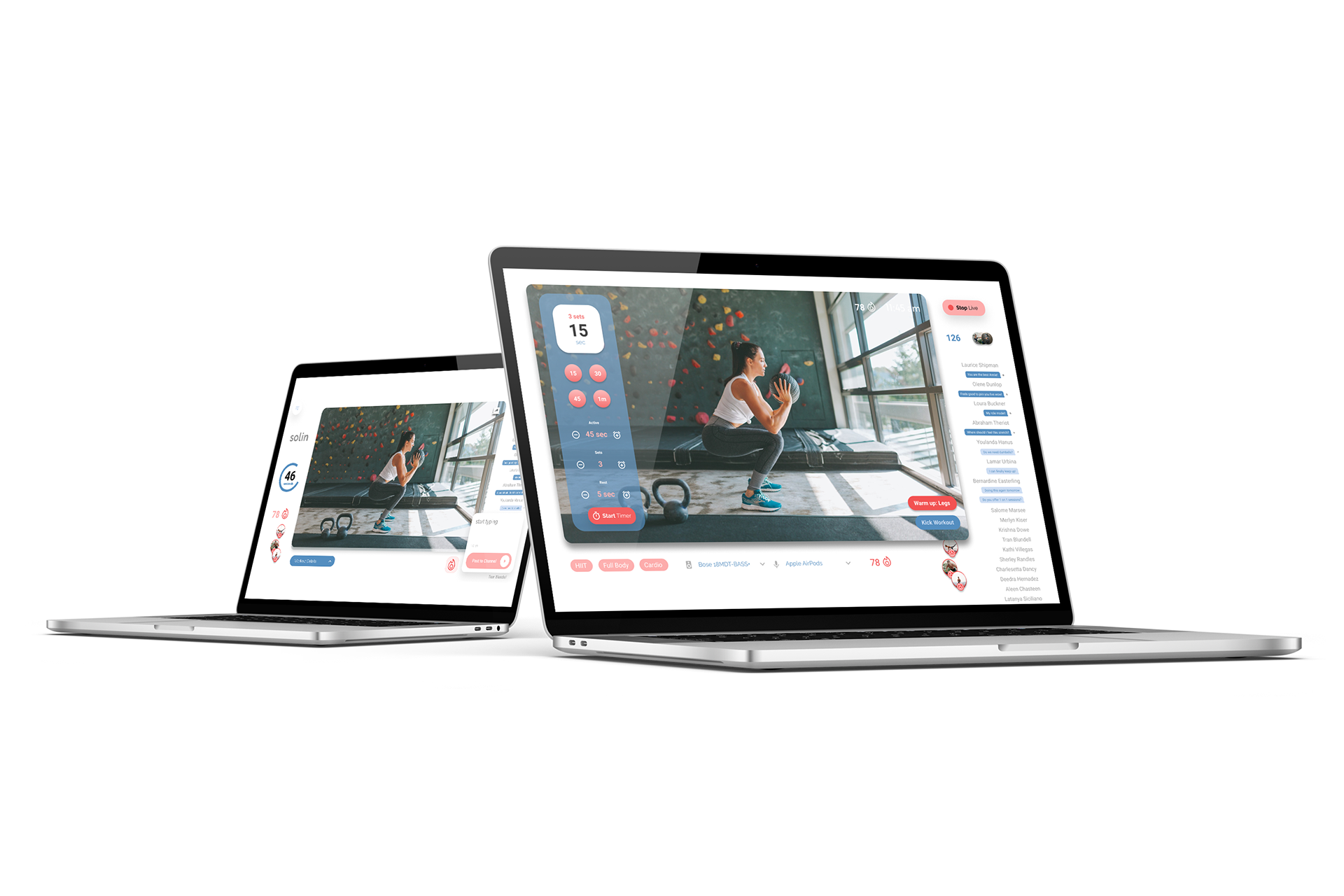 Trainers had a really fun interface that could manage classes from anywhere.